About
TekWik is a technology company that strives to provide the world with quality tech content.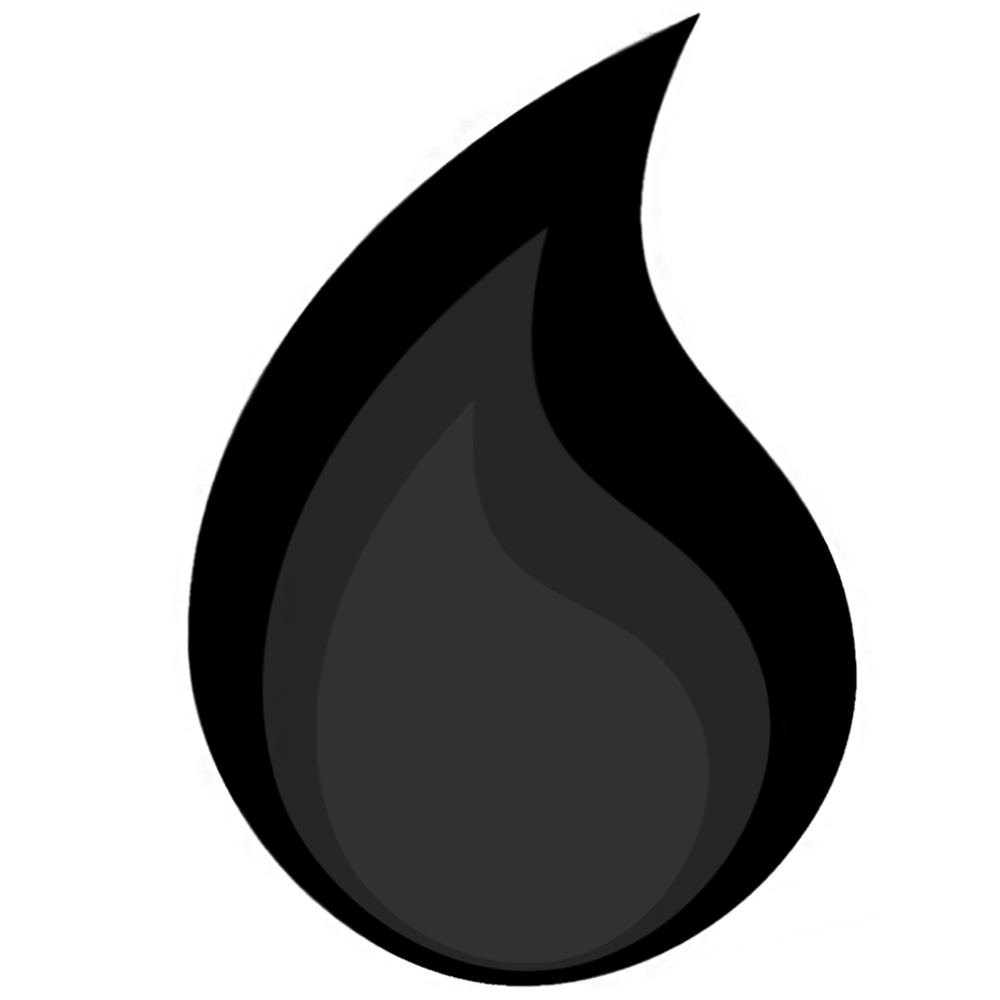 This Is Our Story
Starting in 2008, originally as WW Computer Repairs,  a local computer repair team expanded into an online information source.  This expansion into the vast world of the internet created a conflict with the name, therefore introducing TekWik.
TekWik is a technology company that strives to provide the world with quality tech content. Bringing content to the next level by improving video and audio on YouTube and switching from general news to unique TekWik created content on the website, TekWik continued to expand. On March 30th, 2012, TekWik launched its most successful platform, PAT. A Siri-compatible assistant for those who do not have devices that support Siri. With over 2 million unique devices connected, almost two years of constant uptime, and with one of the fastest AI systems, PAT was arguably one of the best Siri-compatible servers. However, because older devices become phased out, more people began to own devices with Siri enabled. Because of this switch PAT was no longer needed and was shut down on December, 28th 2013.
During the summer of 2012, TekWik launched a Minecraft server that thousands of players have connected to. Featuring a gigantic world with a plethora of ways to play, TekWik Minecraft is an amazing experience. Based in a survival world, users can switch between games, such as spleef, prop hunt, and more, as well as a creative world.
In 2014, TekWik will continue to grow and release amazing content that everyone will enjoy.

Timely Support
Our team will reply to your messages as soon as possible leaving you with almost every question answered instantly.

Innovative Ideas
Amazing minds creates amazing things. Our team designs and develops great products and services.

Advanced Technology
Using the latest standards, TekWik provides insanely great content.

Clear Communication
Our knowledgeable staff will address every question you may ask thoroughly and ensure that you are satisfied.
Recent Blog Posts
Learn from the top thought leaders in the industry.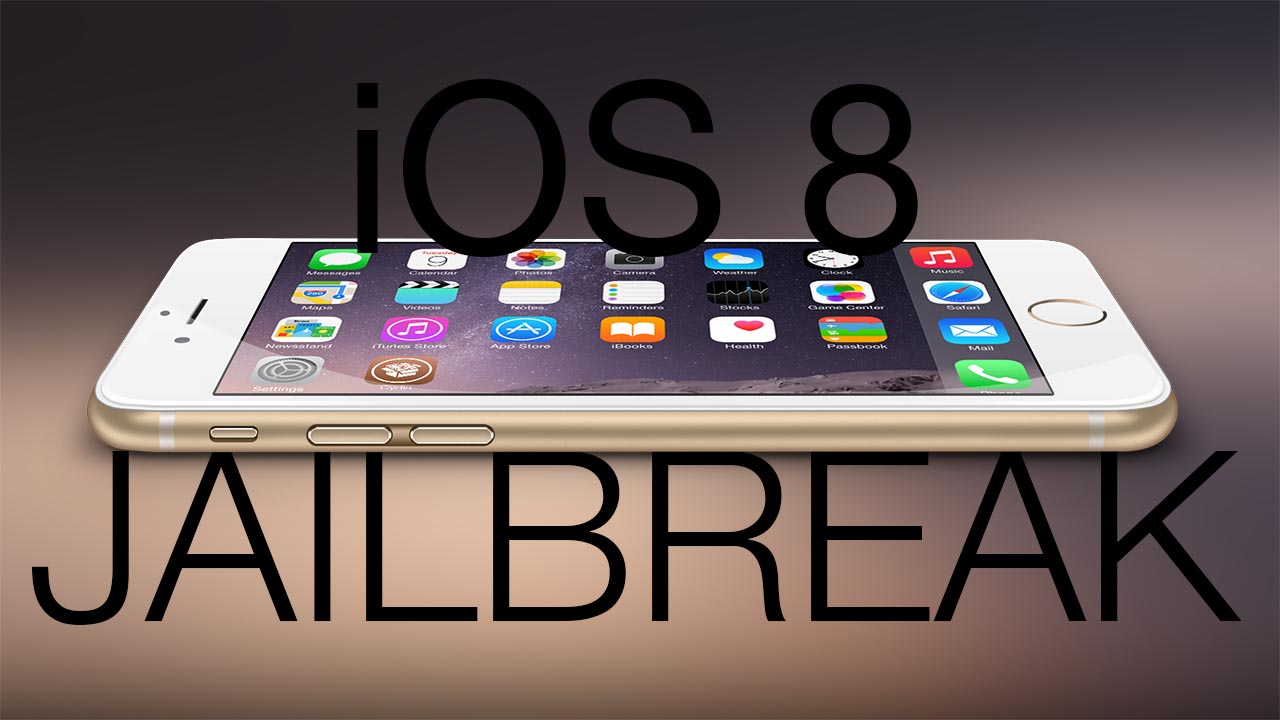 This jailbreak for iOS 8 through 8.1 can be a bit complicated but works on all devices. Downloads: Pangu 1.0.1 (Win): http://l.tekwik.com/pangu81.0.1 Cydia deb: http://l.tekwik.com/ios8cydia Cydia lproj: http://l.tekwik.com/ios8cydialorj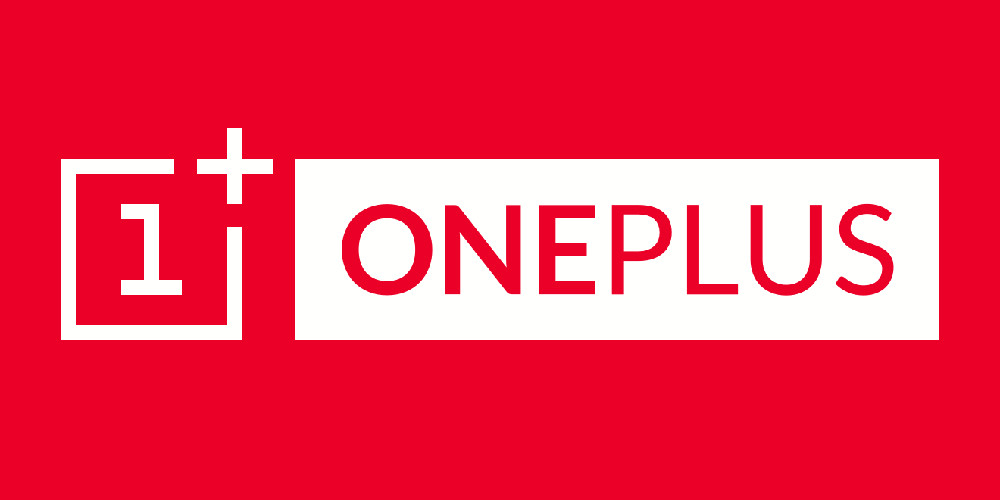 Finally, I have an extra OnePlus One invite to give away to the community and I decided to share it here. The invite is for a Sandstone 64GB OnePlus One and needs to be claimed by Thursday, October 2nd, 2014. The invite will be sent out around noon on Tuesday to the...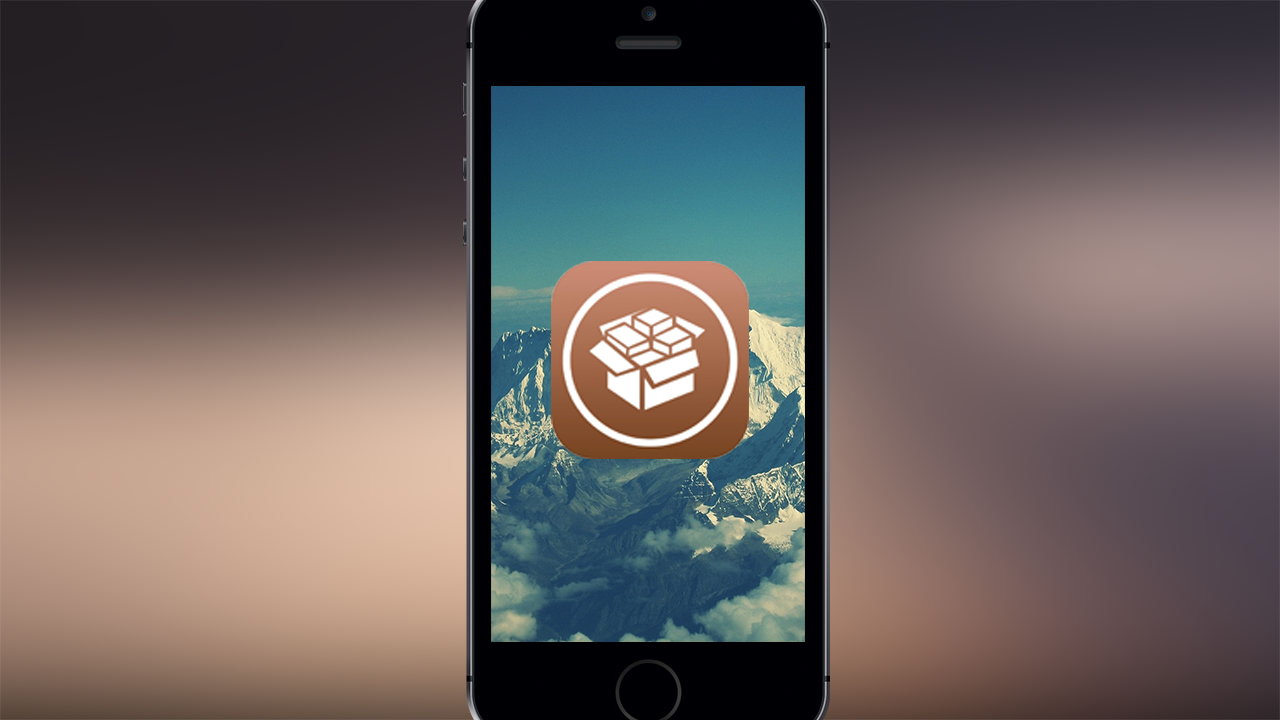 Almost out of nowhere the Pangu jailbreak appeared. Even though it is not by any known jailbreak developer, I have confirmed it working on multiple devices. Releasing this jailbreak, however, used two exploits that possibly could have been saved for later when iOS 8...
Don't Be Shy. Get In Touch.
If you are interested in working together, send me an inquiry and I will get back to you as soon as I can!